Tourbillon 07 Turntable
Features:
Acrylic/Aluminum composite turntable
FMD Free Magnetic Drive – magnetically couples the motor to the platter
Platter: polished acrylic 80 mm thick
Motor: up to 3 motors can be used
Inverted hydro dynamic oil fed bearing
Up to 3 tonearms can be mounted
Rotor Ring option – keeps the record flat on the platter
Dimensions: 12″ h x 20-1/2″ w x 20-1/2″ d
Weight: 132 lbs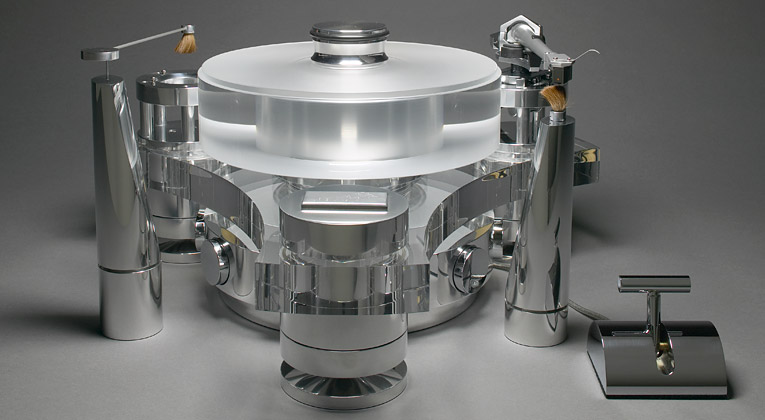 MASTER INNOVATION
The 70mm-thick, dynamically balanced platter made of resonance damping plastic with a 15mm-thick precision-machined stainless steel sub platter delivers the highest mechanical standards. The Master Innovation doubles the inertia of the Innovation.
Incredible rotational speed stability is achieved thanks to the combination of the patented Clearaudio ceramic magnetic bearing (CMB) supplemented by an additional flywheel and a high torque DC motor. An infrared sensor sends signals to an optical speed control mechanism to consistently maintain the perfect speed, while non-contact magnetic decoupling of the drive prevents any vibration or noise from the motor system from reaching the main turntable. Consequently, speed variations are eradicated and perfect pitch is obtained. The Master Innovation provides the ability to mount up to three tonearms. Existing Innovation owners have the option to upgrade to Master Innovation level.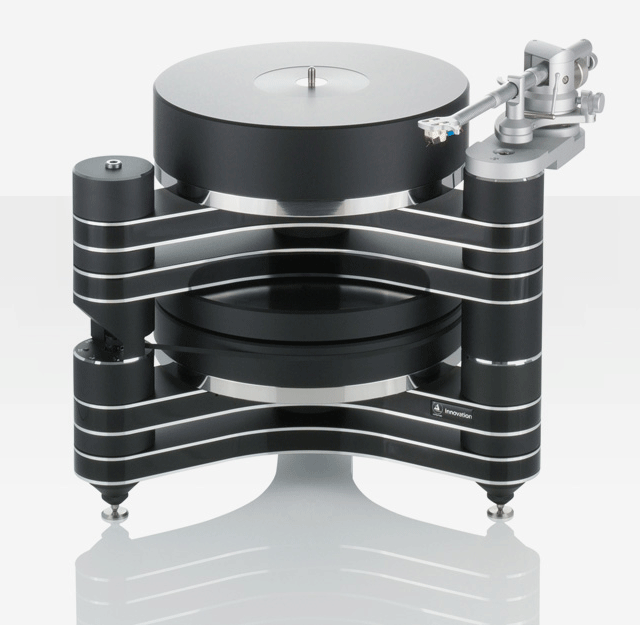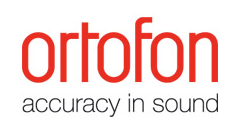 Cadenza Bronze is a true high-end reference cartridge, conveying music with supreme precision, impact and dynamics. Its stereo imaging capabilities illuminate the farthest corners of the soundstage in all three dimensions.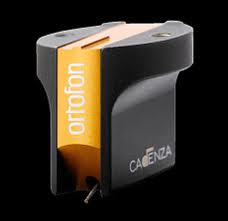 Rega's design philosophy extends further than ever before with advanced components built around our radical new plinth design. Featuring the brand new RB2000 tonearm, a ceramic flywheel effect platter and the custom RP10 power supply (allowing total control and accuracy over both motor vibration and speed performance) guarantee the highest level of performance from a Rega turntable to date.