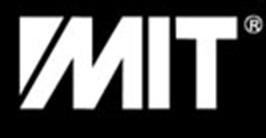 The StyleLine SL 12 with Multipole technology provides deeper bass, enhanced image and focus, along with an overall greater clarity – "like multiple cables in one!"™ . Also included are MIT Cables' patented iconn ™ connectors—4 spades and 4 bananas included.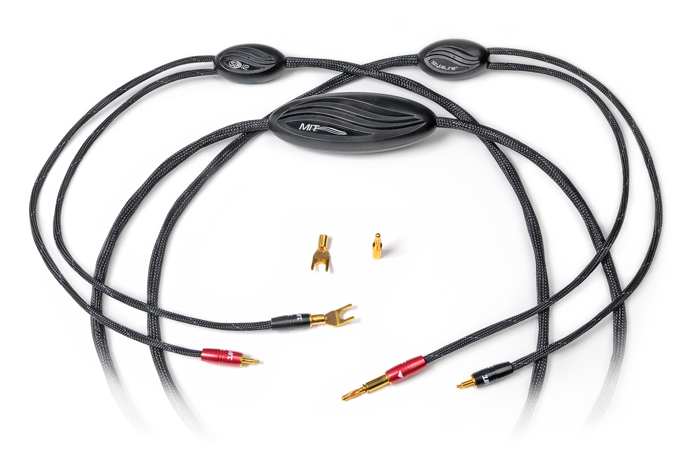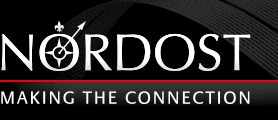 Purple Flare Power Cord
When you listen to your system, you are actually listening, quite literally, to the AC mains supply, which makes the most important cables in your system the ones feeding power into the equipment. They are responsible for the raw material that gets turned into the sound you hear and as befits this critical function, Nordost employs FEP insulation and its proven, proprietary high-speed, low-loss Micro Mono-Filament construction to deliver the best possible power source for your system.
The Purple Flare power cord employs a dedicated, two-core topology designed to maximize the performance of screens and electronics using Figure-8 AC inputs. If you've never seen your video display fed by a high-quality power cord, Purple Flare is the one to try. UL approved, it is available in a full range of AC plug options.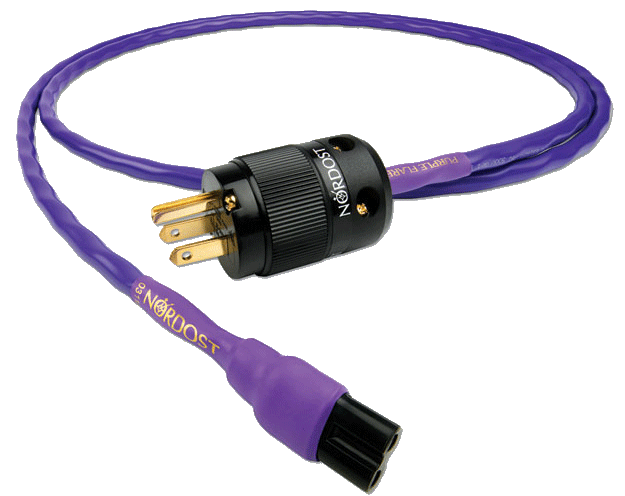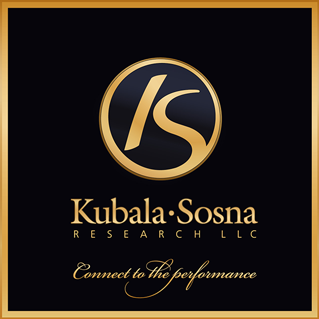 This ensemble is truly a collection of master reference component links. We have been told many times that audiophiles "did not really hear their systems" until they connected to the performance with cables from the Emotion Ensemble!
The process was always the same. We would listen to the existing system, and then change out the cables. Usually within 30 seconds, the listener would proclaim something like … "Wow! What did you do to get these to sound like this??" We did not have to go back to the original cables to see what was different … they knew immediately.