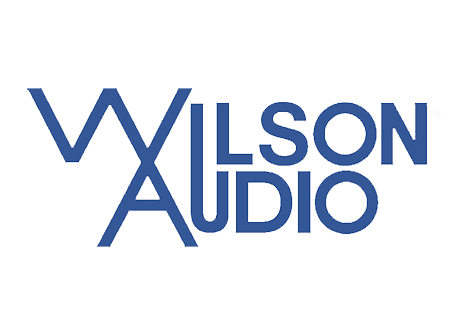 Wilson Audio: Sasha Series-2

Wilson Audio has a long history of utilizing technology pioneered in previous projects. In many ways, each new Wilson product is but the latest receptacle for its cumulative scientific research. With Sasha Series-2, precise time alignment, so critical to harmonic expression, dynamic alacrity, and musicality, has reached an unprecedented degree of refinement for a two cabinet loudspeaker. And the Wilson Convergent Synergy Tweeter, which transformed the sound of the Alexandria XLF, has now been modified for Sasha's two cabinet configuration.
Sasha, like the WATT/Puppy before it, remains Wilson's best selling speaker. Its combination of high performance in a relatively compact form factor has always been its greatest strength, and now the performance side of that equation has risen to an entirely new plane.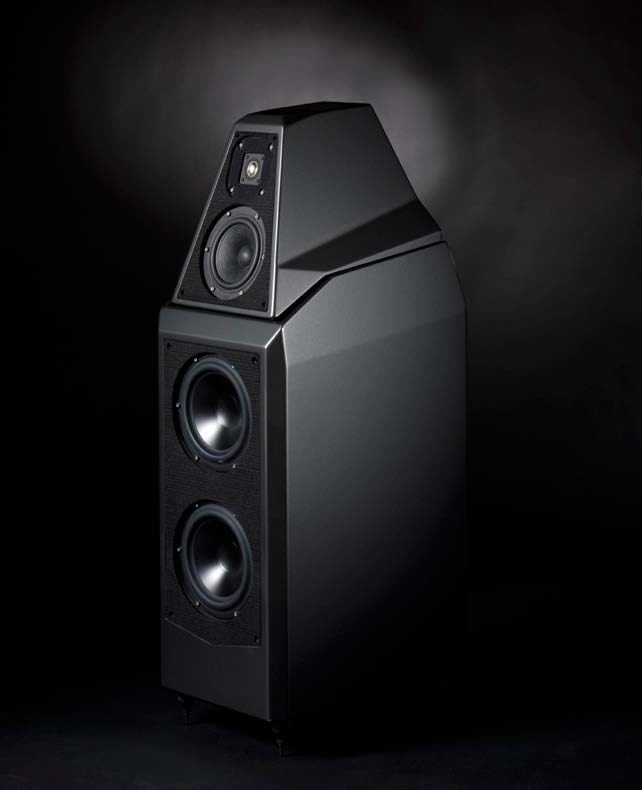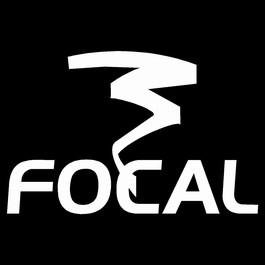 Diablo Utopia

Compact, distinguished, captivating, audiophile, Diablo Utopia is the ultimate vision of the reference bookshelf loudspeaker, in the purest Focal's tradition. Largely inspired from the Grande Utopia EM, it sets new milestones in the bass thanks to its new patented 6-1/2″ (16.5cm) Power Flower, with almost no saturation, and a driver integrated resonator. Fixed on a dedicated stand, Diablo Utopia enchants the midrange and the treble with its definition, demonizes the bass with a density and a power handling never reached so far.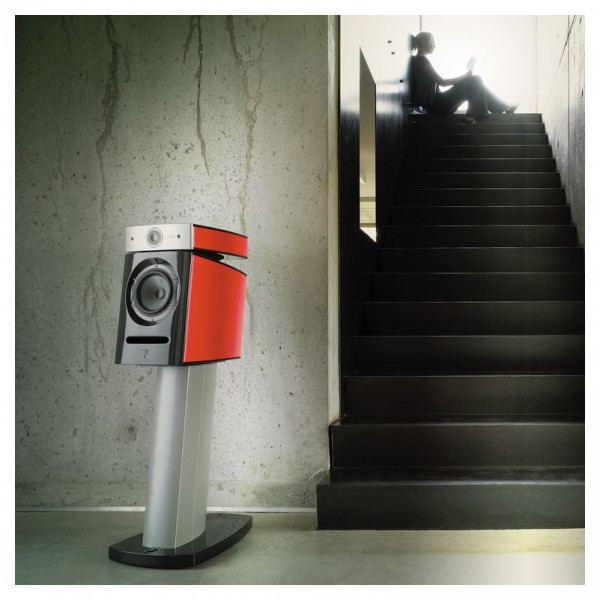 Carmel™ is the most affordable speaker from YG Acoustics™. It represents a breakthrough in manufacturing efficiency, performance and value, handmade in U.S.A. The cabinet is constructed of fully machined aircraft-grade aluminum alloy. This material, using vibration-free pressurized assembly, allows for the most acoustically desirable enclosure construction available.
YG Acoustics™ crossover circuits are all created using proprietary software developed entirely in-house. DualCoherent™ technology provides the best frequency response and relative phase available. Competing speakers are optimized in either the frequency domain (most common) or time domain. Only YG Acoustics™ has the ability to optimize both domains simultaneously.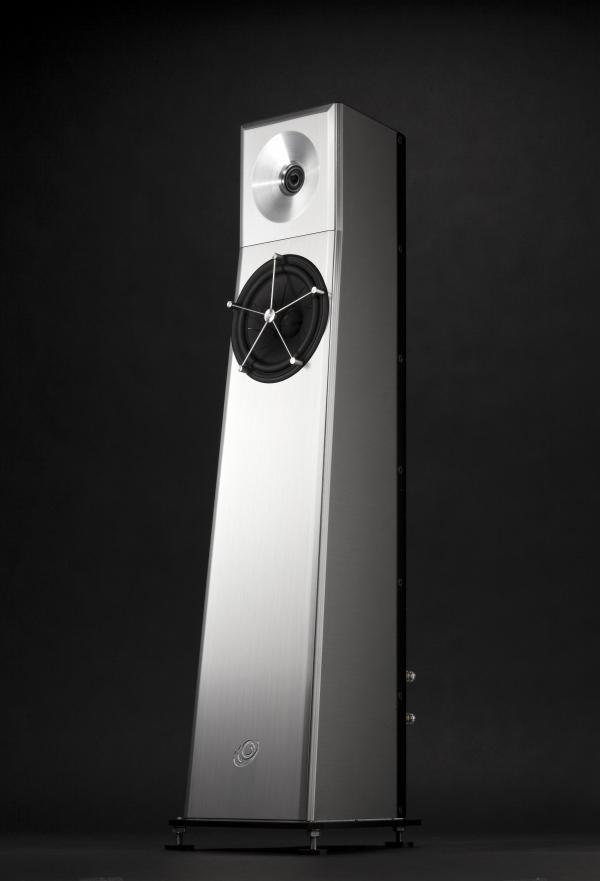 The Forest Signature is at once a celebration and culmination of the Forest evolution. From its inception, the Forest became an enduring favorite amongst true audiophiles. The new Forest Signature is a transcendent upgrade in every aspect, from its critical components to final acoustic performance. It offers unparalleled musicality and spatial imaging while faithfully rendering subtleness and attack/decay harmonics.
All Forest Signature woofers and tweeters are individually inspected, measured and tested using Totem's own exceptional quality procedures. This ultra-performance columnar loudspeaker radiates superb musicality for both stereo and multi-channel listening.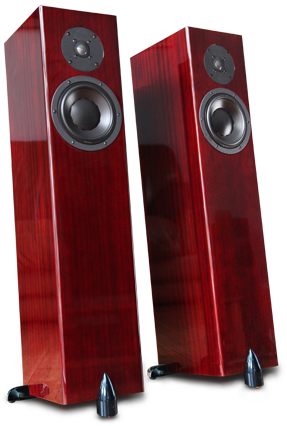 Dynaudio is lauded for its excellent compact loudspeakers, and the Focus 160 is a fine example and justification for this acclaim.
Even this most compact model of the Focus range incorporates Dynaudio's legendary soft dome tweeter, whose topology now features a vastly improved precision coating, and an enhanced MSP mid/woofer equipped with a new voice coil assembly featuring new black Kapton® formers and new die-cast aluminum basket frame.
The drive units have been perfectly matched with phase optimized 1st order crossovers featuring the highest quality components. The cabinet construction has been improved for lower resonance and greater rigidity and enables an even better performance of the woofer.
The Focus 160, especially in medium to smaller sized rooms, positioned on the optional Dynaudio Stand4 for example, amazes with incredible speed, excellent micro-dynamics, natural musicality, a wide open soundstage and an exceptionally precise and homogenous sonic performance down to the lower bass.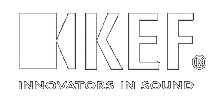 Kef LS50
Stereophile gave them a much coveted A rating (with the caveat of "extreme" bass extension).A ratings are typically reserved for speakers in the (average) $20k category.
LS50's unique technologies offer by far the cleanest, most accurate studio-grade performance of any mini monitor.
Employs revolutionary technology developed for Blade, KEF's latest flagship loudspeaker.
Using the very latest Uni-Q driver specifically designed for this model, LS50 radiates an extremely large listening area with remarkably fast, clean sound.
Matte black KEF logo atop a beautifully clad high gloss black speaker cabinet with 50th anniversary rose gold aluminium Uni-Q driver.
LS50 is one of the most award-winning speaker products ever released by KEF, by industry reviewers and consumers alike.
LS50 is one of the most award-winning speaker products ever released by KEF, by industry reviewers and consumers alike