Screen Innovations
Designed to be the first levitating TV that "floats" an image in thin air and virtually disappears into the environment's existing décor, Black Diamond Motorized is a new sleek and sexy motorized screen solution.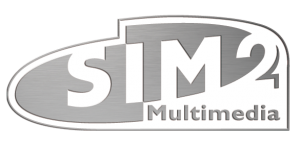 The new CRYSTAL CUBE home cinema projector, is, in true SIM2 fashion, a perfect blend of style and technology, with a luxurious and understated glass  cabinet that easily blends into any home décor.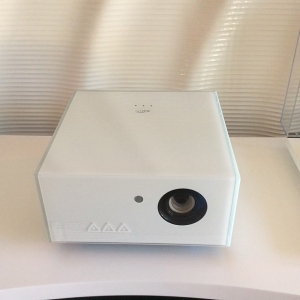 The Ultimate Standard in 4K Ultra HD
There are 4K Ultra HD TVs, and then there is Sony's flagship 4K Ultra HD TV with four times the clarity of HD, more brilliant expanded color and up to 3x the brightness range of standard LED HDTVs. Breathtaking detail is depicted with pinpoint accuracy for the most natural images. The TRILUMINOS display produces the widest color spectrum we've ever offered in a TV. But what really sets this TV apart is Sony's exclusive X-tended Dynamic Range PRO full array local dimming technology for up to 3x the brightness range. The range of peak brightness to the deepest of blacks is unlike any contrast Sony has ever offered in a TV. It's quite simply the most immersive, highest resolution TV experience possible.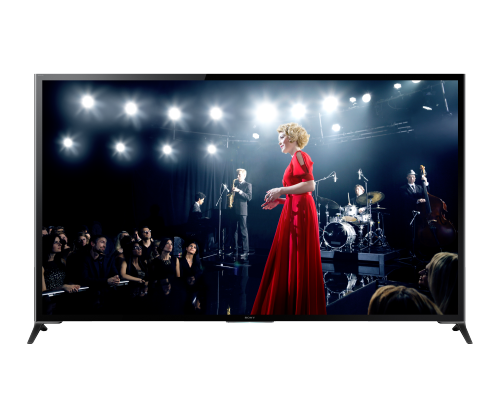 This technological triumph in cinema provides marvelous cutting-edge 3D technology similar to the theaters, both in quality and scale. With an enhanced resolution roughly 4X the pixel count of Full HD, it's nearly impossible to discern a single pixel – even from inches away. Watch everything bigger, richer and in more detail than ever in stunning 4K, the next generation of TV resolution. You can be among the first to bring this new spectacle of LG ULTRA HD TV picture quality and sound to your home theater.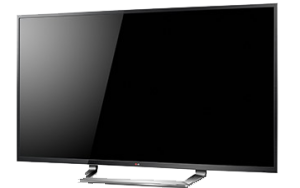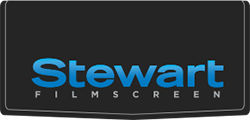 Stewart Filmscreen is the world's premier projection-screen manufacturer for both the residential and commercial markets. Stewart Filmscreen maintains the highest standards in screen design and craftsmanship, with each screen handmad