Sony VPL-VW100
PURCHASE THIS USED ITEM FOR SALE ON AUDIOGON HERE
New new lowered price!!!!! Fantastic opportunity to own a very lightly used 1080P SXRD Sony front projector in perfect cosmetic and operational condition.
Type: SXRD (LCOS)
Native Resolution / Aspect Ratio: 1,920 by 1,080 / 16:9
Lamp Life: 2,500 hours
Different Lenses Available? No
Dimensions (H x W x D, inches): 6.9 x 19.5 x 22.6
Weight (pounds): 41.8
Price: $10,000
Connections
Inputs:
Video: DVI (1), HDMI (1), D-Sub 15-pin (1), component video (1), S-video (1), composite video (1)
Audio: None
Outputs:
Video: None
Audio: None
Additional: 12v Trigger (1), RS-232 (1), Ethernet RJ-45 (1)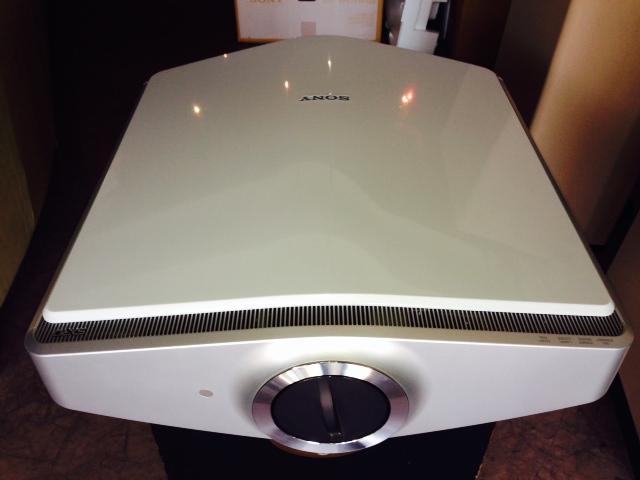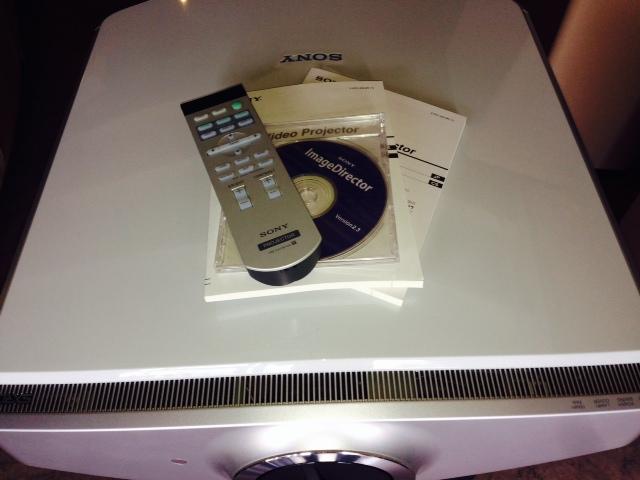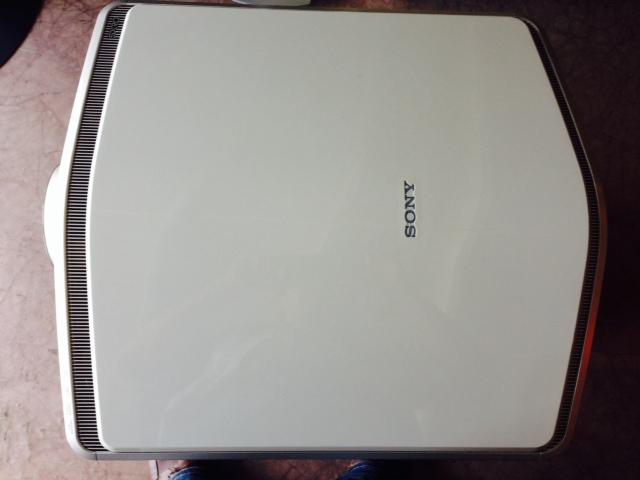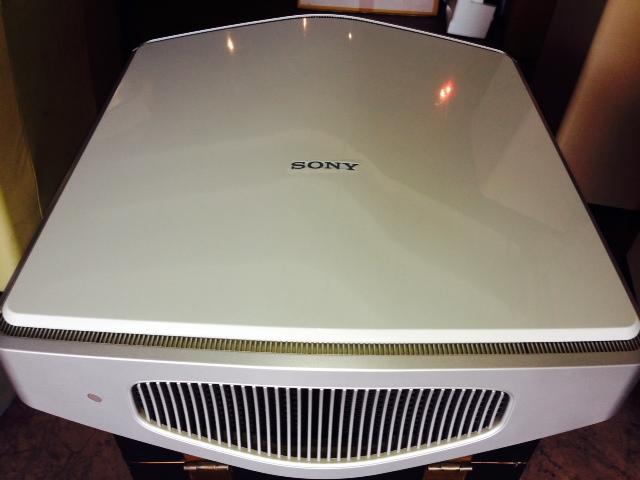 Vanersteen 2ce Signature
PURCHASE THIS USED ITEM FOR SALE ON AUDIOGON HERE
Great opportunity to own a pair of very good condition Vandersteen 2ce Signatures; Three-way, floorstanding loudspeaker.
Drive-units: 1″ dual-chamber ScanSpeak metal-alloy-dome tweeter with ferrofluid cooling, 4½" ScanSpeak polycone midrange unit with diecast basket and ferrofluid cooling, 8″ Vifa polycone woofer with diecast basket and 1½" two-layer voice-coil, 10″ critically damped long-fiber-cone Active Acoustic Coupler.
Frequency response: 29Hz-29kHz, ±3dB, 32Hz-21kHz, ±1.5dB. Crossover frequencies: 600Hz and 5kHz, first-order, 6dB/octave.
Sensitivity: 86dB/W/m. Impedance: 7 ohms nominal, 4 ohms minimum.
Recommended amplification: 40-160Wpc into 8 ohms.
Dimensions: 39¾" H by 16″ W by 10¼" D.
Shipping weight: 70 lbs each.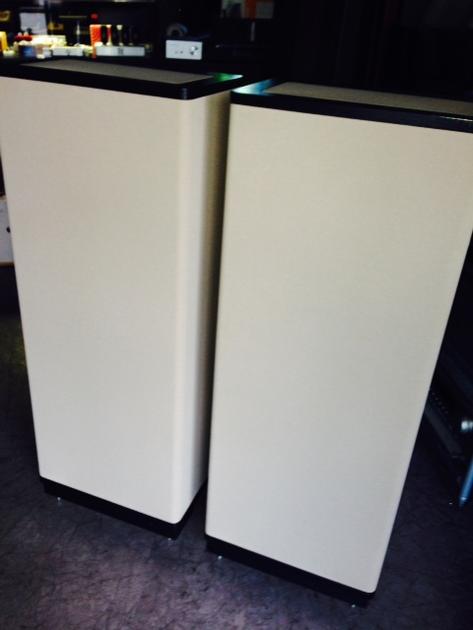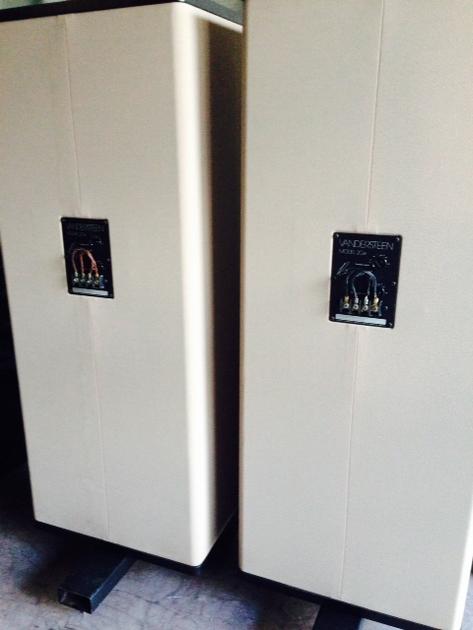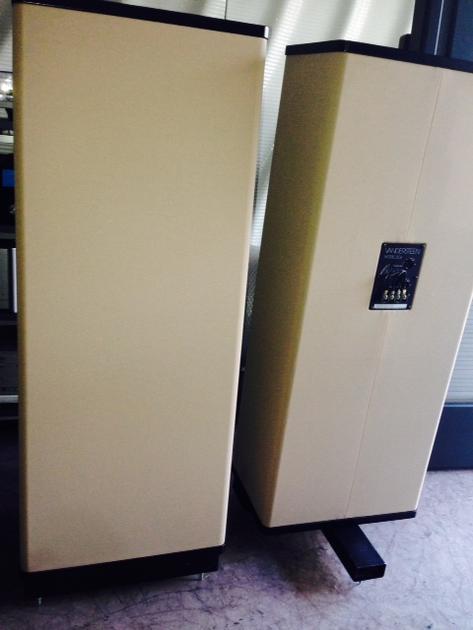 PURCHASE THIS USED ITEM FOR SALE ON AUDIOGON HERE
Theta Digital Casablanca Surround Sound Processor
New reduced price! For your consideration, we have a very good condition Theta Casablanca with extra auxiliary digital input board (RF demodulator and AES/EBU digital in).
This unit was purchased in 1998 and has been with one owner since.
Cosmetically, 8/10 with one missing button insert for input one.
We can assure you that it is in perfect working condition and would be a fantastic unit for digital to analog duty as well as 5.1 home cinema. Original box and manual included.