Enjoy your vinyl records as if they were new again! Klaudio's KD-CLN-LP200 brings an unrivaled 200 Watts of ultrasonic cleaning power to your LP collection. Using patent-pending technology, the toughest grime and dust is easily removed without the risk of physical scrubbers or need for detergent. Drying is also handled safely with blowers. Simply fill with distilled water and insert your phonograph record– the rest is automated.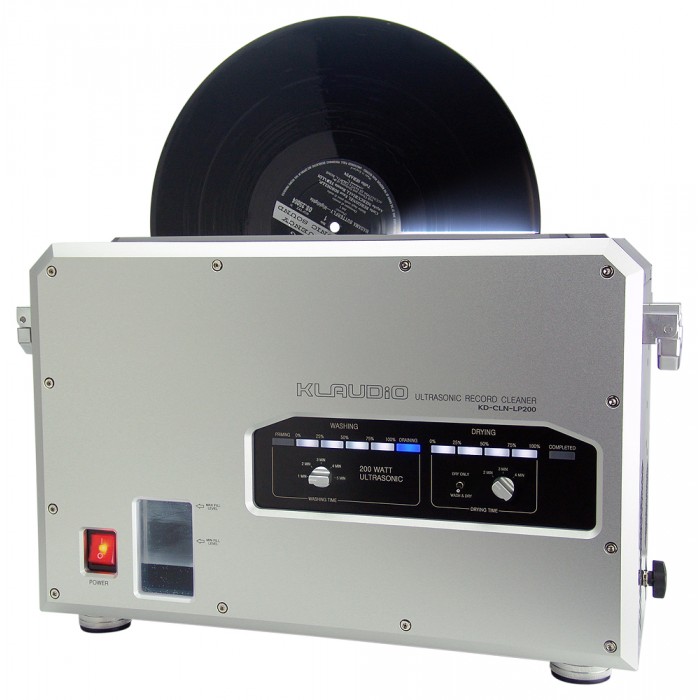 We believe the music shouldn't suddenly stop or the screen flicker and dim or a recording operation fail when the utility power has a momentary sag or a short outage.
We believe that power problems such as surges, spikes, transients, and harmonic distortion shouldn't damage and destroy expensive components catastrophically, or slowly by chronic overheating.
If you have spent time, money and effort to assemble a superior set of components that are capable of delivering a high level of audio and video performance, make sure they are given a source of clean, pure, continuous electrical power to ensure they have a chance to perform to their utmost.