VTL ST-150 Stereo Amplifier
Over 150 watts per channel (300 watts of stereo power), this stereo amplifier offers superb musical clarity and plenty of power in one compact chassis. Utilizing the finest quality parts, and entirely hand built by experienced craftsmen, the ST-150 is VTL's offering of a high value, high power stereo tube amplifier. The noted VTL quick, clean, musical sound and exceptional bass punch is delivered here by the 6550 tubes. Exceptionally well suited to triode operation, yet they are also very dynamic and fast in tetrode mode, these VTL amplifiers are well-suited to smaller electrostatic panels and dynamic speakers not requiring high current. For commanding performances on the midrange and clarity on the top, VTL wins hands down. In triode mode, the amp is best suited to speakers with an efficiency of 92dB/1W/1m or higher.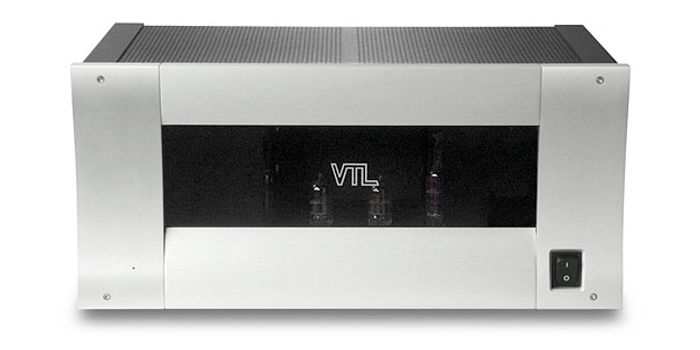 V 110
The Octave V 110 integrated amplifier is a push-pull pentode design delivering 2 x 110 W RMS output power (into 4 ohm loads). As with all Octave models, all research and development (R&D) and production has been conducted exclusively in-house, and the amplifier is comprehensively safeguarded against user error and parts wear – including catastrophic power tube failure.
The V 110 is a new member of KT 120 based amplifiers containing our proprietary Amplifier Technology. Ultra Low Noise and precise regulated Power Supply voltages ensure stable operation independent of mains fluctuations and high frequency noise distortions of the mains voltage. The V 110 improves upon the V 70 SE predecessor, with upgrades made in the amplification stages as well as the power supply. Ultra-low leakage Tantalum electrolytic caps are now used instead of Aluminum electrolytic caps in the driver circuit.
The heater voltage of the driver tubes has been precisely stabilized to reduce hum and noise that would otherwise be caused by the heater system. The heater and the supply voltage are both controlled via the power management circuit. The stabilization of the heater and power supply voltages ensures the stable, drift free operation in the mains range of +/- 15%. Every output tube in the V 110 is protected against over-current and other tube problems caused by aging.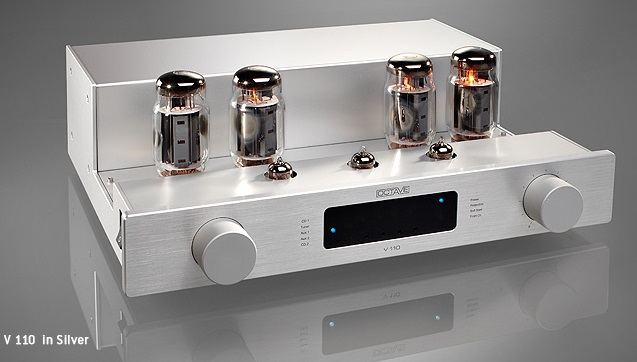 THE REX II Power amplifier represents a technological tour de force of modern engineering applied to vacuum tube power amplifier design. From the plug and play simplicity provided by its auto-biasing and electronic protection circuits, to the palpable illusion of recreating the original musical event in your home, the REX II Power amplifier is the ultimate expression of Balanced Audio Technology's purist approach to creating a statement vacuum tube amplifier.