Soulution 701 monoamplifier
More power, more control and even lower distortion.
Supported by the new "switched mode" power supply technology the soulution 701 mono­amplifier sets new standards in for uncompromising music reproduction and out­classes its predecessor the soulution 700 by far. Colossal power and breath taking performance. Never has an amplifier been so close to perfection, but at the same time the technology must be subordinate – and transparent – to the music. Letting you experience music in all its natural diversity and beauty.
Key features:
Audio grade "Switched Mode" power supply (4 x 600VA )
More than 1'000'000 µFarad storage capacity in the power supply unit
Peak current rating of more than 120 Ampere
Impulse power rating > 12'000 Watt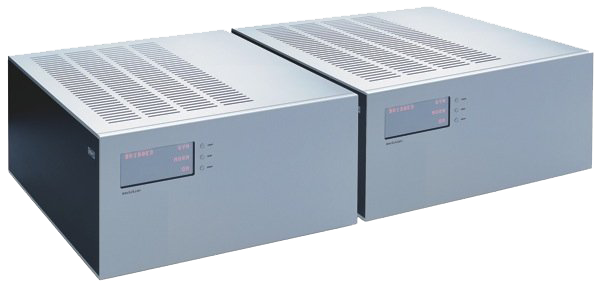 RA-1570 The RA-1570 combines proven analog design with sophisticated digital circuits to bring all of your sources to life with amazing fidelity. The integrated amplifier features a front panel USB input, making it easy to connect a wide variety of music storage devices including iPods®, iPhones®, and iPads® directly, or via the supplied Bluetooth dongle. Rotel has not forgotten analog fans of vinyl either by including a high performance moving magnet phono input. Meanwhile a highly regulated power supply with custom-designed toroidal transformer provides high current capability to a Class AB output stage. The amplifier design uses multiple discrete output devices to ensure precise reproduction of all signals with virtually any loudspeaker.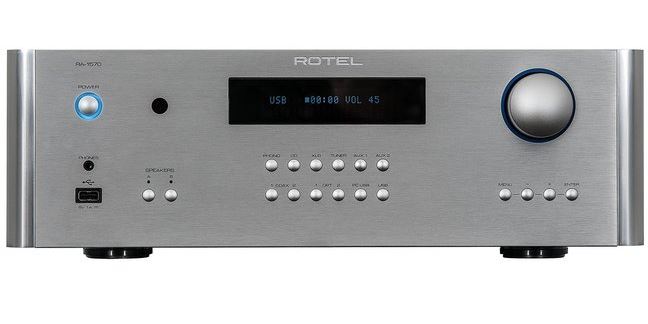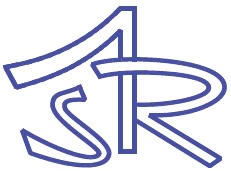 The ASR Emitter II is the right amplifier for the uncompromising Audiophile!
The ASR Emitter II drives very complex and demanding loudspeakers like big flat panel speakers
and extensively built, difficult to drive dynamic speakers to their maximum tonal performances.
with ASR Emitter II the music unfolds in your home with their full dynamic bandwidth :
from the slightest rustle of a leaf to the full strength of an orchestra!
The reproduction remains powerful until top levels and the sound picture remains stable –
a result of the extraordinary strong voltage supply with a separate power supply unit per channel.
Through the very special construction with regulated gain and without preamplifier, the ASR Emitter II has very good resolution and sonic attack at very low levels.
The ASR Emitter II is available in two versions : ASR Emitter II and Emitter II Exclusive.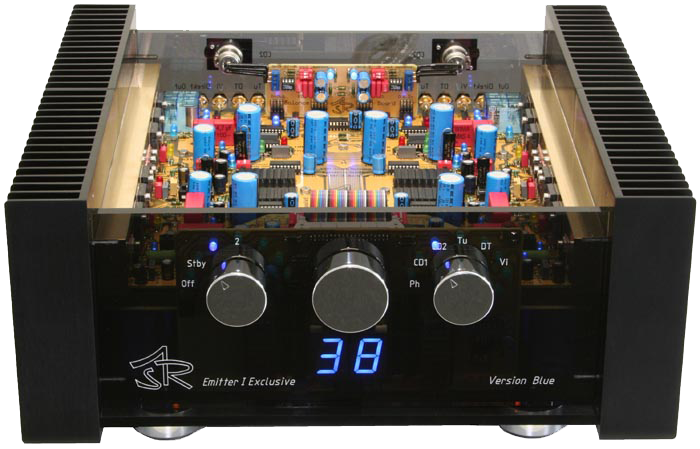 6BSST² Three-Channel Amplifier
The Bryston 6BSST² is a three channel amplifier consisting of three completely independent amplifier modules. It is a convenient solution for home theatre (left-center-right) amplification and is also a great way of tri-amplifying three-way loudspeakers.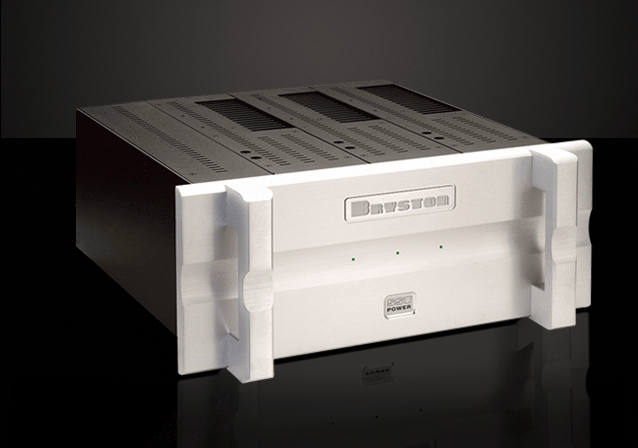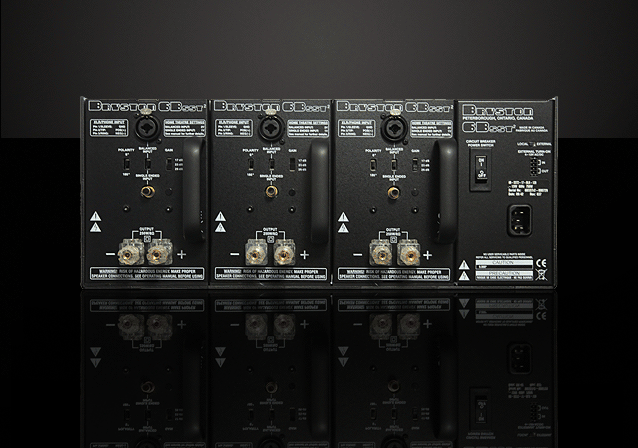 Ground-breaking performance, prodigious power, sophisticated controland rock-steady reliability—Classé's new Delta series is a giant leap in amplifier design. Thanks to exclusive ICTunnel™ and audio technologies, only Classé amplifiers can consistently deliver top performance and reliability in every installation.